This year I will be continuing to work through the Song Room to deliver my Rhythm and Drumming Program. I have a new primary school program in Penrith and I will be continuing to work through Ashfield Primary as part of my Artist in Residence (see below). In 2010 I was lucky enough to work at a primary school for a full school year. It was fantastic to see what a Drum Circle program can achieve over a longer period. I developed a performance troupe who did 4 performances during the year including a 600 seat theatre! They are AMAZING! Year 5/6s from the Middle East, Africa, Pacific Islanders, amongst young people from every continent on the planet. Many of them had existing cultural rhythm knowledge and once encouraged to share it, really took the project on : ) I am working hard to find support to keep this troupe together through their transition to high school. Ideas welcome : )
Here is an outline of the program I am continuing to develop.
Rhythm and Drumming : An introduction to World Drum Circles
A rhythm and drumming program which uses rhythm, movement, percussion, vocals and drums to explore the wonder of playing music in a group.
An engaging and fun introduction to World Beat Drumming. The program will explore how to communicate through rhythm using drums, bodies and voices. Inspired by the world drum traditions including from the Middle East, Africa, India and Latin America this program taps into a cross cultural meeting point fantastic for the diversity of contemporary Australia.
Click here for more details on this program and a small video snippet of the Primary School Troupe.
I am currently Artist in Residence at Thirning Villa, Sydney. It is a great program run by Ashfield City Council. I am here until March 2011 and will be running drumming workshops leading to performances and workshops as part of the Carnival of Cultures on March 20th. You can check details on the blog I have set up specifically for the residency here. There will also be a series of dance workshops in February and an installation/performance piece.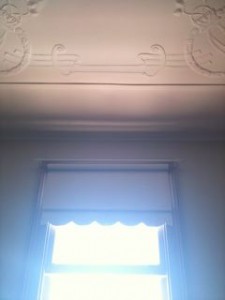 ok so…… i am not entirely sure what has possessed me but… since my youtube video has almost 450,000 hits!…. I thought I would turn the audio into a ringtone : ) If you have an iphone, go to itunes and then the ringtone section and then search for 'Funky Middle Eastern'. It should pop up : )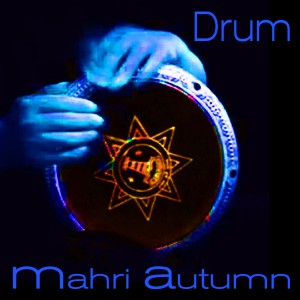 This is the art work for the drum CD I am in the process of making. I have decided to use my performing project name Mahri Autumn.