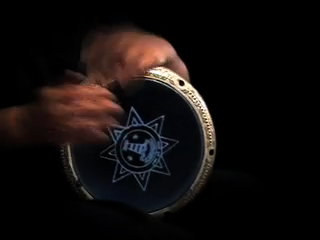 Wednesday Evenings July 23rd – September 24th
10 weeks – $120 or $100 concession
or $15 and $12 per class for casual
6pm- 7pm Beginners
6.30pm – 7.30pm Ongoing Students
Cinnnamon Twist Dance Studio, Corner of Burelli and Kenny Sts, Wollongong
This class is for all levels!
6-6.30pm | focus on technique and warm up with simple rhythms
6.30-7pm | focus on learning rhythms
7-7.30pm| focus on learning pieces and or improvisation
Come for an hour or the whole thing. Please try and arrive on the half hours so we can move through phases together.
2 Responses to 'Wollongong Term 3'
Are you running a term 4 series please?




Hi sorry i missed this message… I am about to put up some info for this year now…m



Leave a Reply